Common Causes of 'Milky' Engine Oil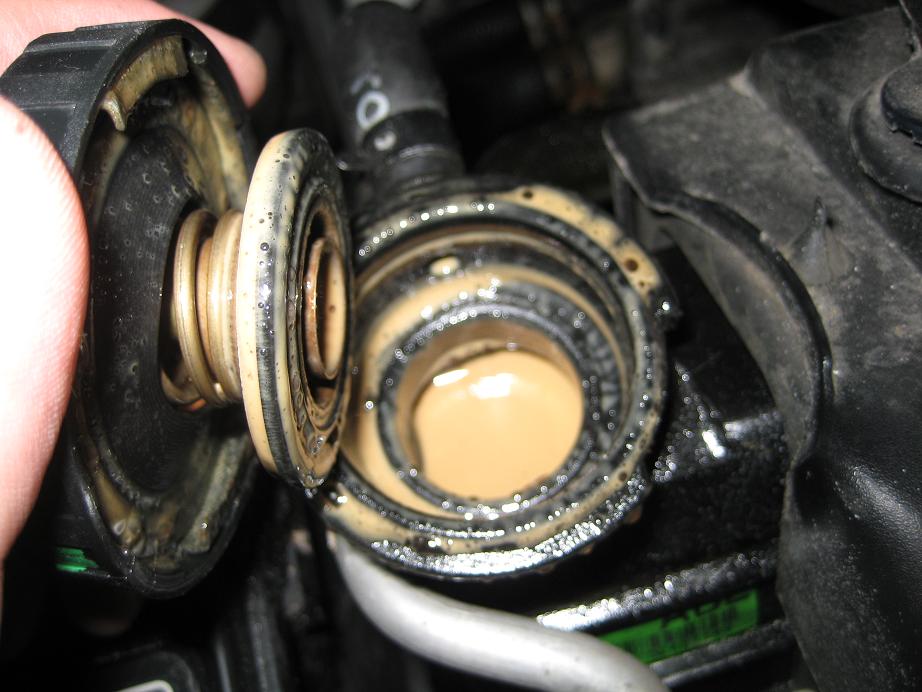 Oil plays an important role in the overall function of a boat engine. Among other things, it's responsible for lubricating the moving parts, cleaning and preventing corrosion, improving the seal, and cooling the engine by wicking away heat. Without oil, the engine and its components may overheat and degrade.
Boat engine oil normally possesses a light bronze/maple color. In some cases, though, owners may notice a milky coloring in their oil. This is a troubling sign that needs to be addressed; otherwise, it could result in severe damage to the mechanical components. But what exactly causes milky engine oil? And how do you fix it?
Nine out of ten times, a milky color and consistency is an indicative sign of water in the oil. It's not uncommon for intake gaskets to corrode and rot over time, resulting in moisture entering the oil. Inspect your engine gaskets to ensure they are solid and not leaking. Thankfully, gaskets are inexpensive and relatively easy to replace. Just take your boat to a marina or repair shop and show them the damaged gasket that needs replacing.
Of course, moisture may enter the oil through condensation, which is particularly problematic during the cool fall and winter months. Assuming the condensation is minimal, you may be able to remove it by running the engine for 10-20 minutes. As the engine heats up, it will evaporate some of the moisture.
If you've tried the steps mentioned above and are still experiencing milky oil, try replacing it with fresh oil. After changing the oil, let the engine run to see if it's better. If the problem persists, chance the oil for a second time. This should remove the majority of moisture and other impurities lingering in the engine. However, it's not going to fix a blown head or damaged gasket.
There are some steps you can take to prevent your engine oil from turning milky, such as adding a stabilizer to it. These products are designed to prolong the life of engine oil, discouraging moisture and other impurities from entering it. A good rule of thumb is to add a stabilizer to your engine oil when storing your boat for longer than one month.
Identifying the cause of milky engine oil isn't always easy. This problem is usually caused by water entering the oil, but you have to do some troubleshooting to find out where exactly the moisture is coming from.