Volvo 2000-2002 4.3L/5.0L/5.7L EFI Models (Half-System) (#V114)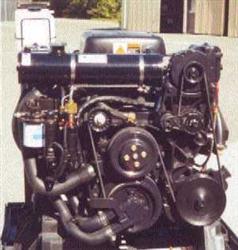 This kit front mounts on 2000-2002 Volvo / GM V6 & Small V8 engines WITH SERPENTINE BELT. This kit will not work on any V-Belt models. This system cools and protects the engine block only. Plastic engine cover, and cover bracket must be modified or removed for clearance on 2002 EFI GL & GXI models. NOTE - If you have a V drive engine with reversed exhaust you need to order kit V111V.
Kit comes complete with detailed installation instructions.


---