What are the Differences Between Sterndrives versus Straight Inboards versus V-Drives
We are consistently faced with the questions of what the differences are between Sterndrives's (also known as inboard outboard) versus a straight shaft inboard versus a V drive inboard. Many consumers think an inboard is a sterndrive simply because it is NOT an outboard. This is not the case as an inboard in the design where the propshaft protrudes thru the boat hull whereas an IO has the engine in the boat and the outdrive mounted on the outside of the boat.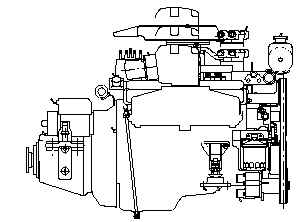 Straight Shaft Inboard
These are normally associated with the older boats where one engine turns left hand an dthe other right hand. Note that the front o fthe engine will be tipped upwards to achieve the necessary propshaft angle. The pump in the tranmission is flipped 180 degrees to allow for the opposite rotation on the one engine.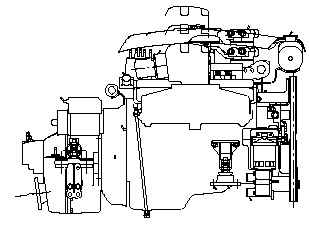 Down Angle
These are the more common transmissions since the mid-90's and are bi-directional. The introduction of these types of transmissions pretty much eliminated the need for opposite rotation engines. Note the output flange is already angled downwards so the front of the engine does not have to be raised so dramatically. This is a better longterm setup for the engine and lubrication system.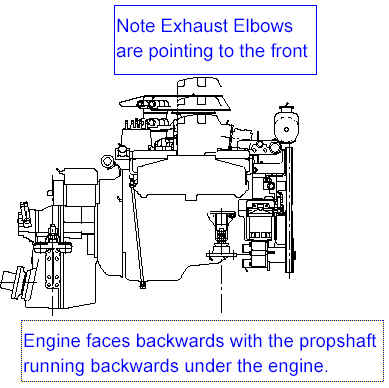 V Drive
These transmissions are also bi-directional eliminating the need for opposite rotation engines. These transmissions allow space to be maximized in the boat since the engine is forced further towards the rear.