2014's Best Fishing Gear at Performance Product Technologies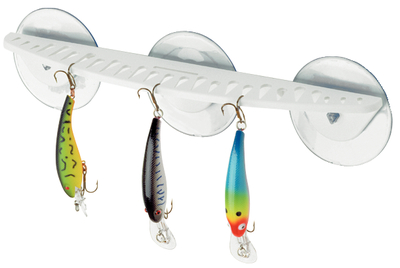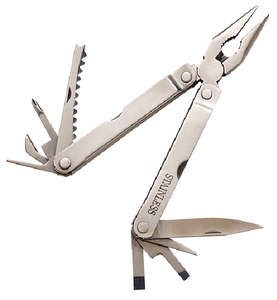 For those who have a passion for marine boating and fishing, having the latest fishing gear and technology is a necessary requirement. Every year new fishing gear is released and every reel, rod, and tackle only gets better. Listed below are some of the best fishing gear of 2014 according to a Field and Stream article which are bound to make your fishing experience top of the line.
The Nautilus CCF-X2 6/8 Reel
This reel is an excellently engineered piece suitable for heavy freshwater and light saltwater use. A cork and carbon fiber disc break is protected with a seal from any water, sand or salt. With an extremely low start up inertia at any setting and an oversize drag knob, this reel is extremely effective. Every revolution picks up an impressive 12 inches of line. Weighing at only 7.6 ounces, this reel is great for lightweight rods but still is capable of handling heavier fish without flexing or racking.
Quantum Tour MG Reel
This reel is an exceptional magnesium baitcaster that provides quality without being over the top in pricing. The six level brake weight adjustment knob is located inside the side plate and is released by pressing a button. This makes the reel concise but still easy to use. The outer spool tension knob also lets you accurately adjust it to any lure weight or style.
Cabela's Tournament ZX Rod
This series of bass fishing rods lets you find a high quality rod suitable for your own personal style and bait preference. Fitted with Winn Grip handles, these rods are easy to grip rain or shine. Competitively priced, these rods are impressively light and sensitive compared to more expensive rods.
Rapala Scatter Rap Crank
This scatter lip naturally performs many different actions on its retrieve. It skitters, changes direction and switches vibration on its own. It acts almost exactly like a distressed bait fish and is excellent for catching bass. The lures are made of balsa wood and come in 14 different colors.
Simms Headwaters Large Sling Pack
This new fishing backpack is unique because its both practical and useful. It organizes your tackle in addition to simply just storing it. The outer pocket unzips to reveal a mobile rigging station which is helpful for any fisherman. The sling style also makes for easy access and a comfortable weight disbursement.
Having the right fishing gear is incredibly important for any avid fisher. Whether you're interested in lightweight fishing or heavy saltwater adventures, you want to make sure you are using the best fishing equipment available. If you are interested in learning more about fishing accessories, feel free to contact us. We would be happy to answer any questions you may have.
Tags: Fishing Gear