Winter Crab Fishing is In!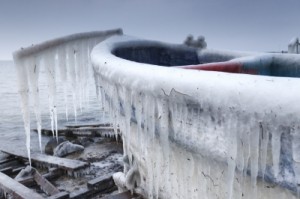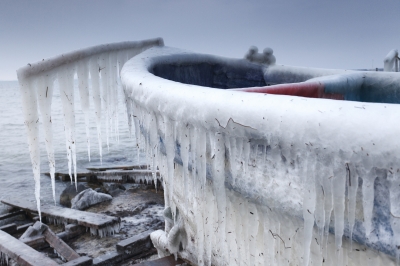 So it's winter – you know what that means – time to go crab fishing! According to Recent News, "seafood fraud [is] a continuing problem in Maryland and across the nation…." Some examples of this include the mislabeling of seafood. One specific widespread mislabeled product is Atlantic blue crab meat. "Businesses are importing foreign crabmeat, repackaging it and selling it as [blue crab meat.]" What does this mean for you? It's probably best to fish for your own blue crab meat – it's both cheap and authentic!
Where should you fish for crab? According to a recent article (Read More), "Dungeness crab season, which starts November 1 in California, and December 1 in Washington and Oregon," boasts the most of these crabs being fished from Half Moon Bay in California. In January, you should head to Oregon – where the truffles are going to be the most prevalent. "You'll [also] find events [there] like truffle hunting lessons, cooking classes, and truffle dinners in Portland and Eugene." There are other trending catches in Oregon – salmon is hot this month of December, with people reporting catching king salmon. If you'd like to read the full list of trending sealife visit this link.
So if you're thinking about going fishing this winter and need to buy the right equipment for your boat – check out our huge selection! Performance Product Technologies offers innovative marine equipment to specifically suit your needs. We are experts when it comes to skiing, motorboats, and fishing. We have everything you need for all the year's seasons. Contact us today to learn more.
Tags: Crab Fishing