How does a Remanufactured Marine Engine Compare to a New Engine?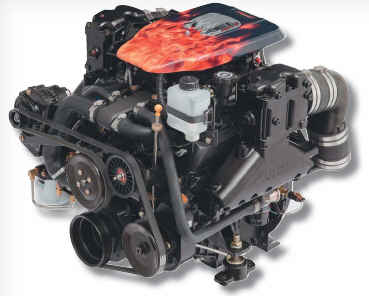 New vs Remanufactured Engines for Boat Repowering
Recent EPA requirements imposed this year on "NEW MARINE ENGINES" now require you to use a more expensive catalyzed engine when repowering your boat. However there are not any such requirements in place for repowering your boat with a REMANUFACTURED MARINE ENGINE. Therefore the following questions have been coming up repeatedly; Is a "rebuilt" engine the same as a factory remanufactured engine? What can I expect regarding the quality of a remanufacured marine engine versus new? What is the warranty on a remanufactured marine engine versus new? Here's two very good videos that demonstrate why PPT does not handle rebuilt marines engines rather only the factory remanufactured product lines from both Mercury Marine and Firstmate Marine.