Sunday, September 22nd, 2013
Get ready for another great boating event… The yearly Lido Boat Show is about to start and this year's show promises to be better than ever. With some special guests, new interactive workshops, and a host of respected boating and yacht dealers and accessories manufacturers sponsoring and exhibiting, the 34th Annual Lido Yacht Expo & Boat Show will remind you why you love the boating and yachting life.
It Takes All Kinds…
Of course it does. Boat and Yacht shows aren't just for those interested in buying. In fact, these shows draw boat and yacht lovers, fishing lovers, and beach lovers from across the nation, and with good reason – just as any big electronics and wireless shows like the CES or CTIA do.
According to a report in the Daily Pilot, the show is sure to draw what it calls, "looky-loos as well as serious shoppers." One confirmed attendee includes a yacht that Jackie Gleason, a Hollywood favorite owned. What's so special about it? It used solar power to go 100 miles. That's extremely difficult to do on solar power alone in a yacht that size.
Three Decades of Boating Excellence
The report also states that the show's organizer, Duncan McIntosh, has put this show together for the last three and a half decades. Under his guidance, the shows have gone from a boat selling experiment and turned into a biannual expo and show that draws some of the biggest names in the industry – not to mention the biggest spenders. Because this is a biannual show, Lido has a sister show held in the springtime, the Newport boat Show, and it is just as big as the Lido Boat Show.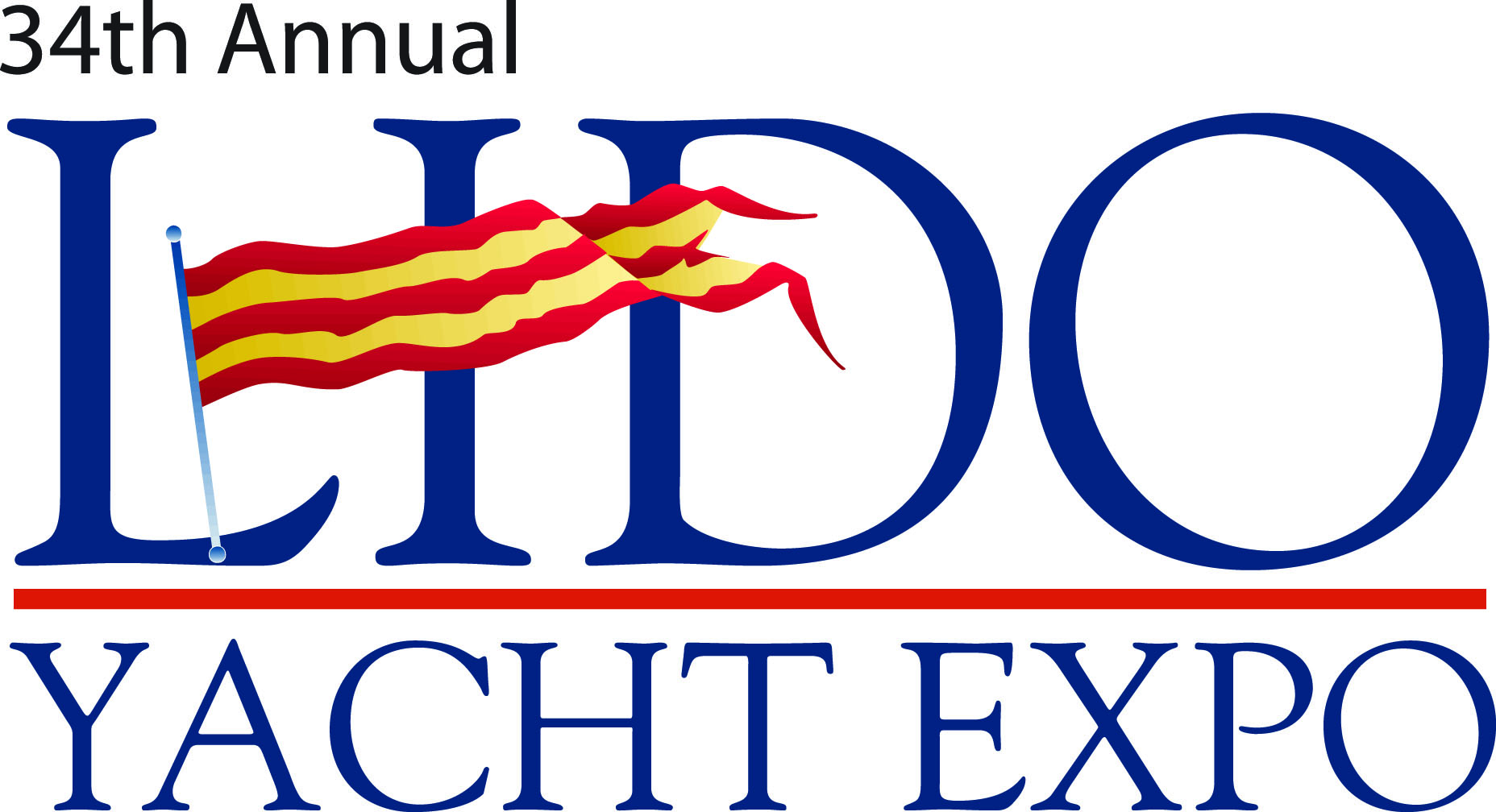 In fact, Lido has gotten so big that the show is expected to draw so many people that McIntosh is having to install almost an extra mile of dock at the marina, which will accommodate as many as 200 extra boats, yachts, and other watercraft.
The show will feature all sorts of services, products, and other cool stuff offered by various exhibitors, some of which include Vaught Yacht Sales, South Coast Yachts, Marine Max, and others. You can see a full exhibitor list here.
Boat Show Admission Details
Running the last week of September is the Annual Lido Yacht Expo and Boat Show at the Lido Marina Village in Newport Beach, CA, starting September 26 and ending September 29. Days and times include:
Thursday: from noon until 7 p.m.
Friday: from 10 am. until 7 p.m.
Saturday from 10 am. until 7 p.m.
Sunday from 10 am. until 5 p.m.
Though early bird tickets are no longer available, those who wish to attend can still do so by purchasing regular price tickets from the Lido website – tickets cost $15, while children 12 and under are free, and all tickets include free parking and shuttle service from the lot to the show.
Photo Credit: Lido Yacht Expo & Boat Show Press Library