Saturday, October 19th, 2013
You Should if you want to tow your boat safely.  
When new boat owners purchase a boat, they often do not think about what they are going to do with the boat if they need to transport it from one place to another. When driving your boat form one marina to another, or when driving to take it into storage, it is common for the boat owner to drive the boat onto a trailer, hitch the trailer to his or her automobile or truck, and two it to the destination.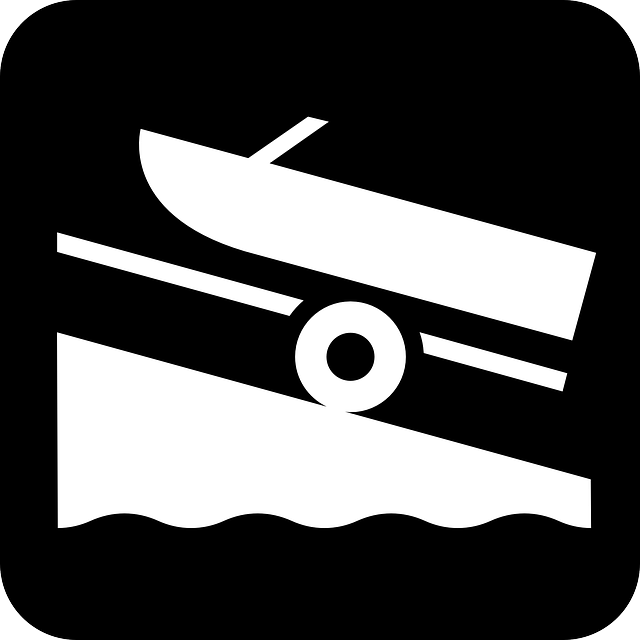 However, while we all see boat owners towing their boats behind their vehicles, many new boat owners do not realize that they when they buy a boat, the deal doesn't necessarily include the trailer. Sometimes, though, a dealer will include a trailer at a reduced price in order to sell the boat as a package deal, but is much more likely that you can get such a package deal when buying a used boat from a private owner.
If your boat didn't come with a trailer, then you ought to think about doing so to ensure you can transport your boat from place to place without having to rent a flatbed to do so, which can become quite expensive. Boat trailers are also some of the most inexpensive storage containers as well.
Do You Know What Dry Weight is When Towing Your Boat?
This is a crucial piece of information because if you hitch a boat and trailer that together weigh more than what your vehicle can tow safely, you can ruin your vehicle's engine, transmission, and even cause rear end damage from the boat tugging on the bumper so hard.
You will also need to be aware of the towing capacity of the hitch you purchase, and for the same reasons. If you use a hitch that's not rated for the tow load of your boat and trailer, the hitch can break off, leaving your boat behind while damaging the rear end of the vehicle.
Additionally, you'll want to know how to differentiate between dry weight, which is determined before the boat is loaded up with gear and fuel. Gas weights about 8 Lbs. per gallon, so do the math accordingly to account for fuel weight.  In addition to the fuel weight, you'll want to add a few hundred pounds to the dry weight to account for the fishing and other gear you'll be storing on the boat as well.
Make sure to read your vehicle's manual or visit the maker's website to find the towing capacity information for your vehicle, and to read the owner's manual for the hitch you purchased if it didn't come with the vehicle.
Have you had issues with dry weight before, or other issues with towing your boat? Let us know in the comments below!