Wednesday, February 15th, 2012
Question: When is the right time to replace the coupler?
Answer/Recommendation: *Whenever the engine is out of the boat, and the coupler has more than 30 – 50 hours of service.* There really isn't a set standard for this however our rule-of-thumb is that if you don't want to risk having to pull the engine back out of the boat to change a failed coupler, go ahead and change it while the engine is out. Installing fresh power in front of a worn out engine coupler will fail it in a pretty short amount of time.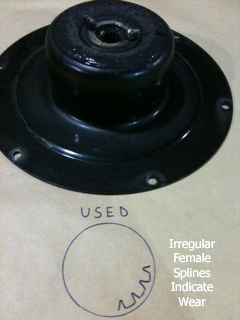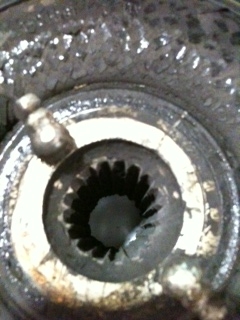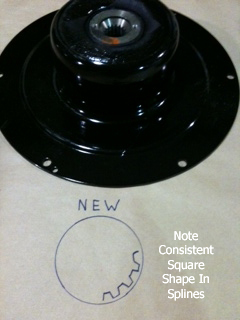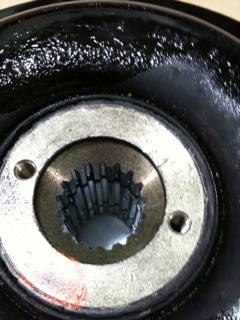 Link to Engine Coupler Store Category…….New Engine Couplers