Mercury Mercruiser Marine - OEM Mercruiser 4 Inch Exhaust Riser (E Coat) P/N 807988Q03 (#807988Q03)
Part #: 807988Q03
For shipping estimate:
Add to cart then visit your shopping cart to see shipping options and costs.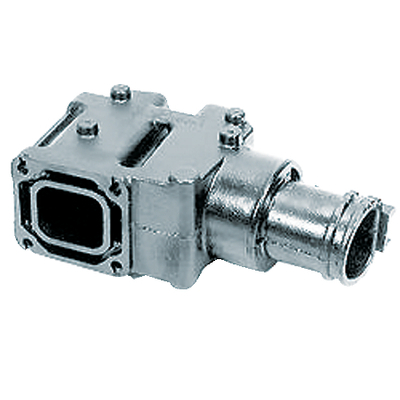 Standard Mercruiser cast iron 4" exhaust riser used on V6 & V8 engines. This is the EDP coated (electro-deposition) coated version riser. If you are looking for the Hot Dipped version that p/n uses the A3 suffix vs Q03.
---
Mercury Assemblies
---