Mercruiser 1982-1984 Carbureted 7.4L/454 with Power Steering with V Belts - (Full-System) (#MC310 WPS)
Part #: MC310 WPS
This product is no longer available.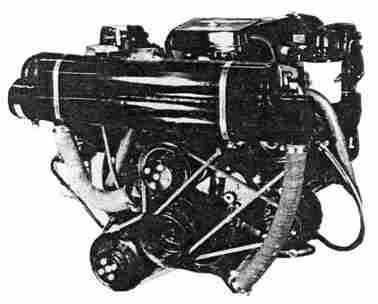 Full System - Front Mounts on 1982-1984 Mercruiser, GM 7.4L/454 engines WITH V-BELTS. This kit works on I/O & STRAIGHT INBOARD models WITH POWER STEERING. Cools and protects both the engine block and exhaust manifolds. Kit comes complete with detailed installation instructions.

NOTE:
This system requires 6 inches of space at the front of the engine compartment for engines without Power Steering and 9 inches for engines equipped with Power Steering. Call for details.
---