VINYLVENT DUCTING HOSE - SERIES 402 & 400 (#88-4004000)
Part #: 88-4004000
For shipping estimate:
Add to cart then visit your shopping cart to see shipping options and costs.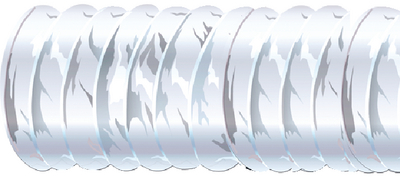 VINYLVENT DUCTING HOSE ??? SERIES 402 AND 400
Vinylvent Ducting Hose is PVC supported by anodized wire helix. It is resistant to UV and the ozone. This hose is primarily used for venting of bilge fumes.
---