PSS SHAFT SEAL (#730-02200300)
Part #: 730-02200300
For shipping estimate:
Add to cart then visit your shopping cart to see shipping options and costs.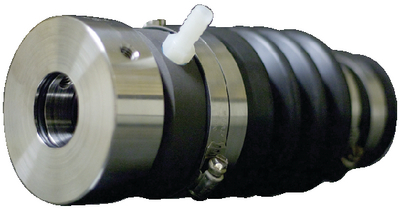 PSS SHAFT SEAL
The P.S.S. (Packless Sealing System) shaft seal is a mechanical face seal that replaces the packing gland. The P.S.S. is the number one selling brand on the world market and is installed by production builders and the USCG as standard equipment. The dripless operation of the P.S.S. eliminates needless bilge pumping and minimizes corrosion. Reduces maintenance, ending the need to adjust packing or replace shaft damage due to the packing gland. Need to know both shaft and stern tube (shaft log) diameters to order.
---