Repowering your Boat | Longblock Engine or Bobtail Marine Engine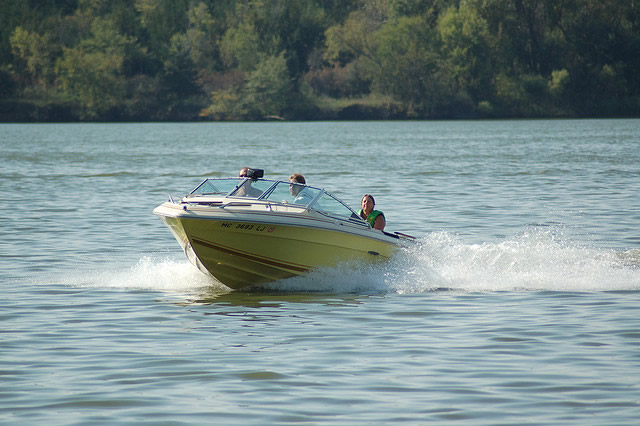 Topic: How Do I Repower My Boat? Boat Repowering Tips
Question: What options do I have if I'm looking to repair or replace my existing Inboard or Sterndrive Boat Engine?
Response: It doesn't take long when looking at the price of new boats to switch direction and start investigating the alternative option of replacing or repairing your existing marine engine versus purchasing that new boat. This forum topic covers the options of either a new or remanufactured marine longblock versus a fully dressed complete bobtail marine engines.
When it comes time to investigate the options there are several things to consider; first and foremost is the age and condition of the engine being replaced. If the engine or longblock itself is bad, but the exhaust  and other marine engine systems and accessories are in relatively good shape it can be a good economical option to simply replace the engine longblock. However, unless you intend to complete the work yourself you will need to consider the additional labor associated with switching the attaching marine accessory hardware over from the old longblock to the new one. Common issues that arise when replacing a longblock are knowing the engine rotation, whether the intake manifold will match the intake ports of teh cylinder heads, making sure the flywheel is correct (including the balancing as well as the position of the starter ring gear), making certain the ignition system matches properly, and making the necessary adjustments for mechanical versus electric fuel pumps. With the marine version of these engine longblocks there are either remanufactured or brand new options with the prices actually being very close to the same for either option. While this is a project that requires some upfront background work, you can take comfort in the fact that the PPT Guide to Boat Repowering below will completely walk you through the process step by step.
STEP #1 USE THE PPT GUIDE TO REPOWERING – Select this link to learn the subject from TOP to BOTTOM including what options are available, and how they're categorized between longblocks versus power packages versus completely dressed turnkey bobtails engines.