12 VOLT RECEPTACLE & PLUG (#69-12VPG)
Part #: 69-12VPG
For shipping estimate:
Add to cart then visit your shopping cart to see shipping options and costs.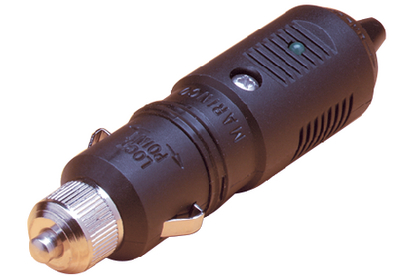 12 VOLT RECEPTACLE & PLUG
Manufactured from fine marine grade materials that will withstand the harsh marine environment. The interconnecting system insures a moisture proof connection. Plug features include LED power indicator light, strain relief and fuse.
---